Due to the spread of the coronavirus(COVID-19), part of the bus services are suspended or reduced. Depending on the situation, the schedule may change. Please check the latest information on each website before bording.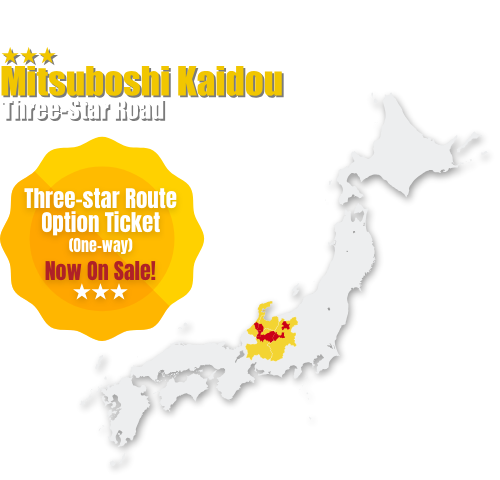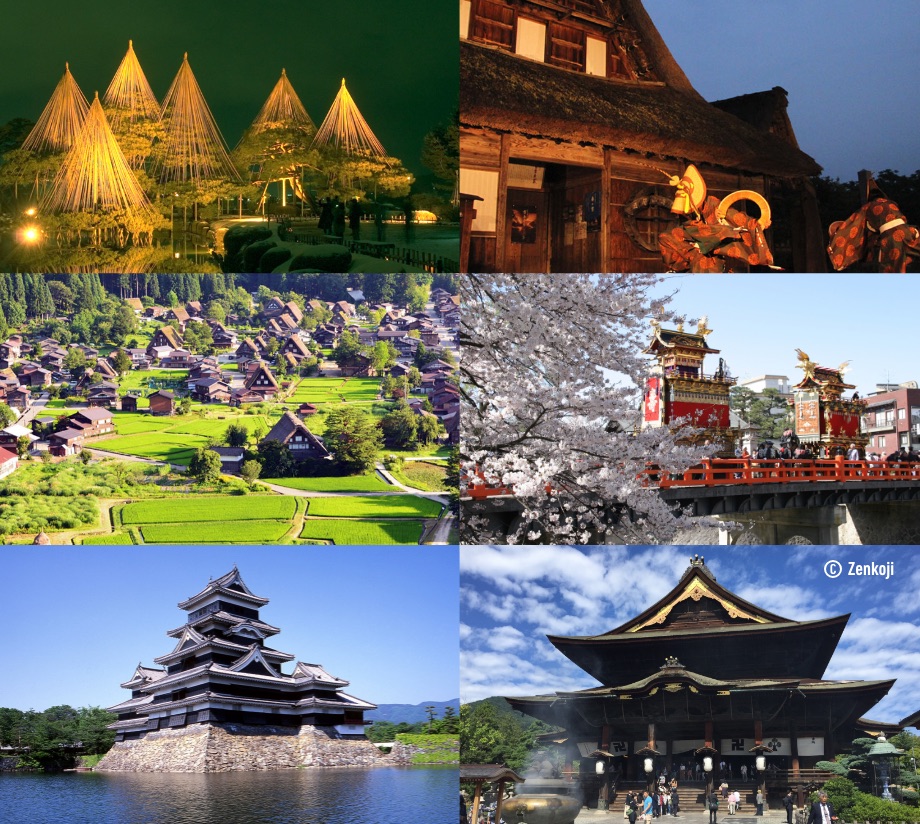 Let's travel with the Three-Star Route Option Ticket (One-way) that can be used to save the bus connecting Mitsuboshi Kaidou!
In Kanazawa, Gokayama, Shirakawa-go, Takayama and Matsumoto, there are multiple sites that have received a three-star ranking in the Michelin Green Guide Japan. These include Kenroku-en Garden, the old townscape of Hida-Takayama, the national treasure Matsumoto Castle, and the UNESCO World Heritage Site of the Shirakawa-go and Gokayama villages. The road connecting these wonderful locations is known as the Mitsuboshi Kaidou Three-Star Road, and by using the Hokuriku Shinkansen, it is also possible to visit Zenkoji Temple in Nagano Prefecture, which is another three star location.
Tōkyō ⇔ Nagano 1 hour 20 minutes (shortest travel time) Hokuriku Shinkansen
Tōkyō ⇔ Kanazawa 2 hours 28 minutes (shortest travel time) Hokuriku Shinkansen
Nagano ⇔ Kanazawa 1 hour 5 minutes (shortest travel time) Hokuriku Shinkansen
Kanazawa ⇔ Osaka 2 hours 31 minutes (shortest travel time) Limited Exp. Thunderbird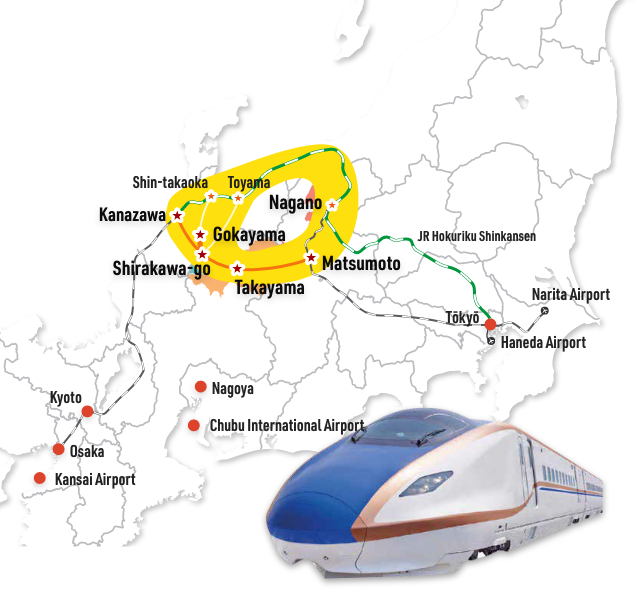 About Three-Star Route Option Ticket
※One-way
TICKET INFORMATION

HOW TO USE
THE THREE-STAR ROUTE OPTION TICKET
(※One-way)

BUS
TIMETABLES (Supplementary Information)
Train
Information

There are multiple sites in Kanazawa, Gokayama, Shirakawa-gō, Takayama, and Matsumoto that have received a 3 star ranking in the Michelin Green Guide Japan. These include Kenroku-en, the old town of Hida-Takayama, national treasure Matsumoto Castle, and the UNESCO World Heritage Sites Shirakawa-gō and Gokayama villages. Here you will be able to experience traditional culture and crafts, abundant nature, and delicious foods that will all put you in touch with the real heart of Japan. By utilizing the Hokuriku Shinkansen it is possible to also visit national treasure Zenkoji Temple and the expansive Togakushi Shrine in Nagano prefecture. These locations are sure to delight.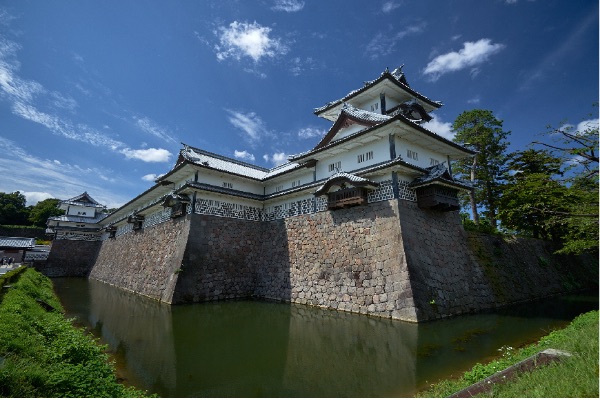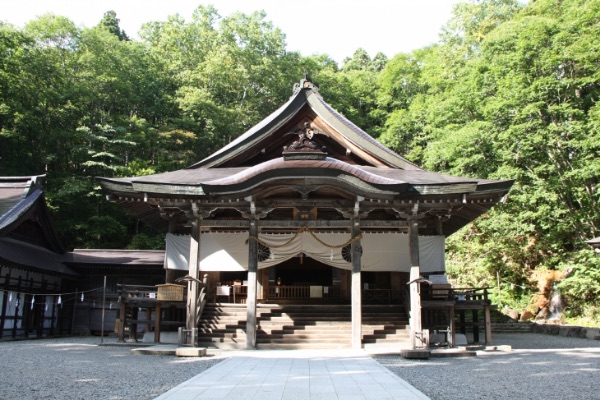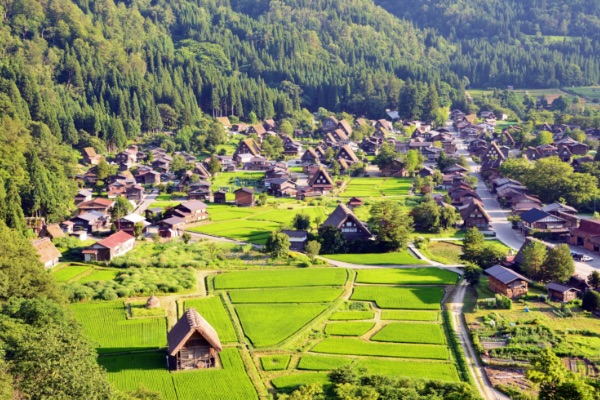 The Best of Kanazawa, Takayama and Matsumoto as well as Nagano and a World Heritage Site accommodation plan.
Include spots in Nagano to make your trip along the Mitsuboshi Kaidou Three-star Road even more memorable.
Fully enjoy all of the world heritage sites and other three-star locations that the area has to offer!
Tourism Spots
Just by adding the places you would like to visit in to the section "My Plan", it will tell you the most efficient order to go around them. Let's make your own Day Plan!

KANAZAWA City
Kenroku-en Garden One of Japan's Three Most Beautiful Gardens.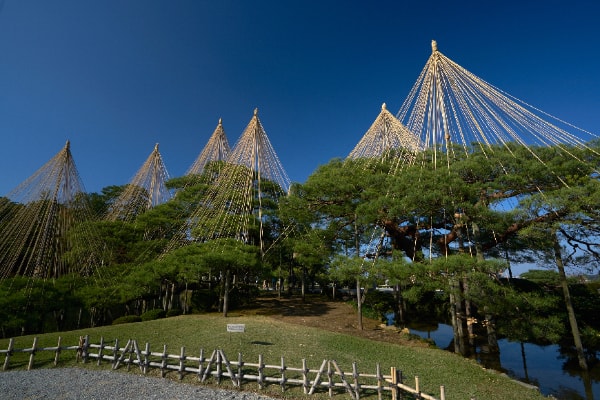 Kanazawa Castle Park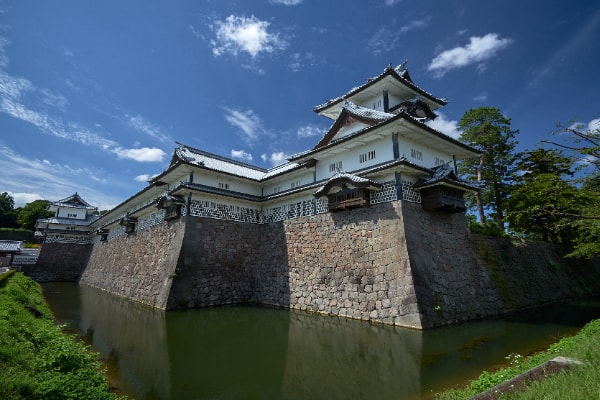 D.T. Suzuki Museum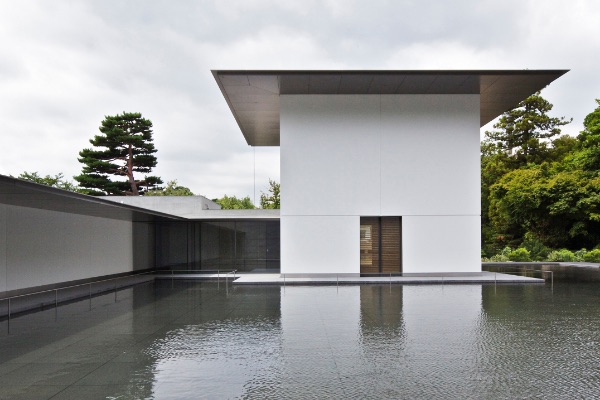 Nomura Samurai House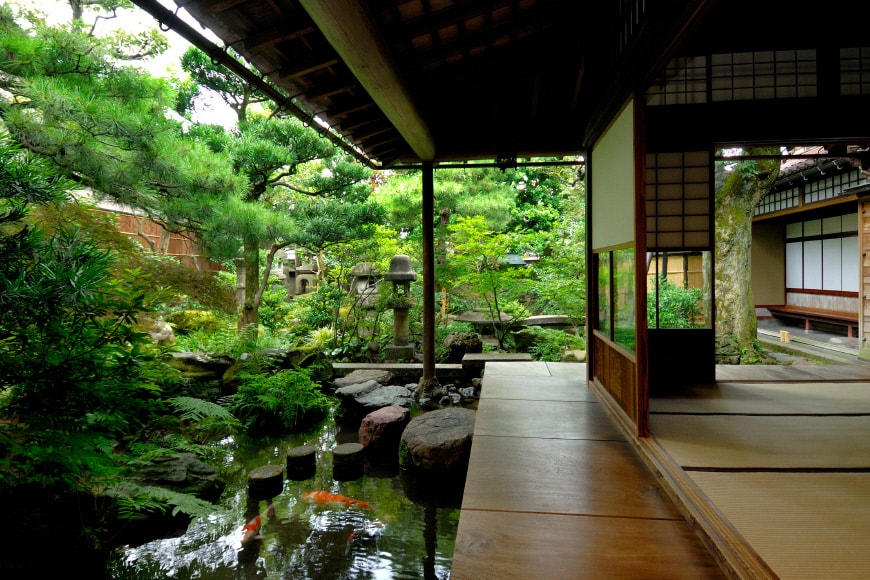 Oyama Jinja Shrine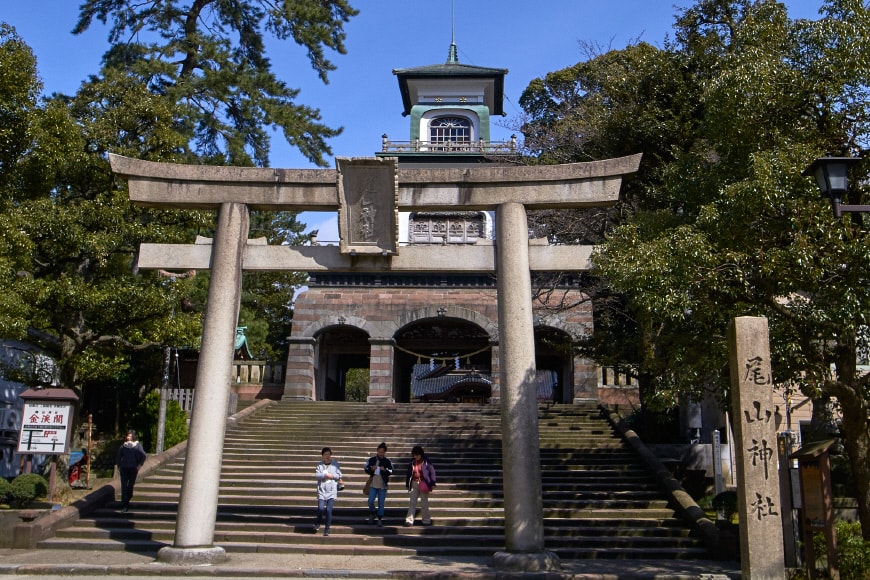 Naga-machi Buke Yashiki District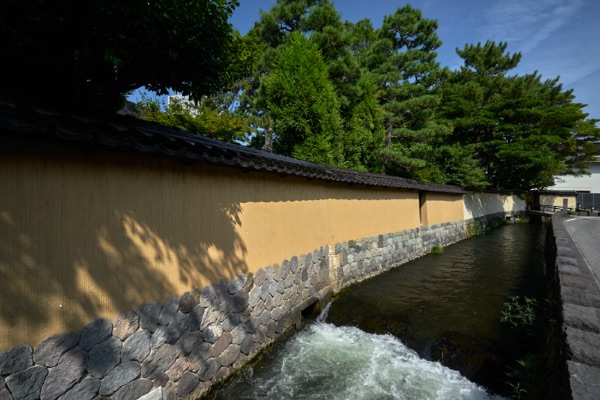 Ohmi-cho Market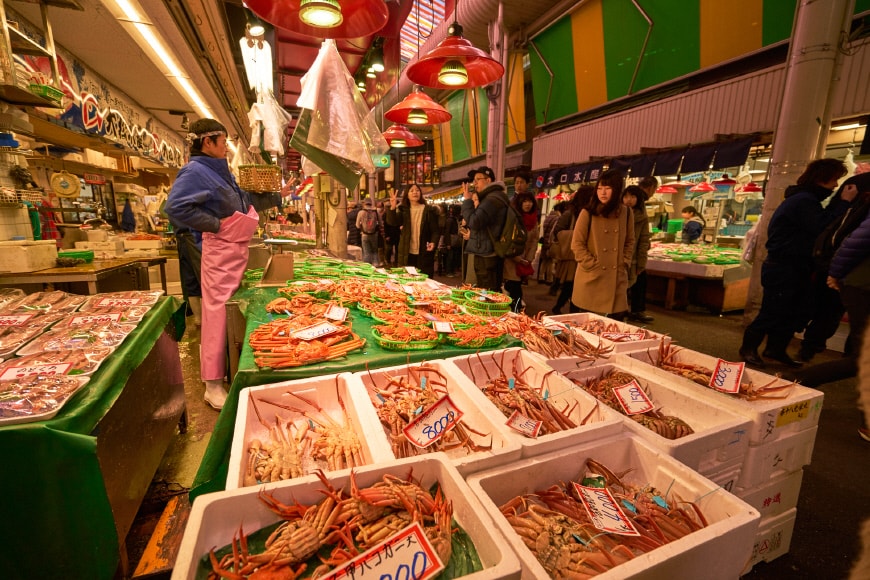 Higashi Chaya District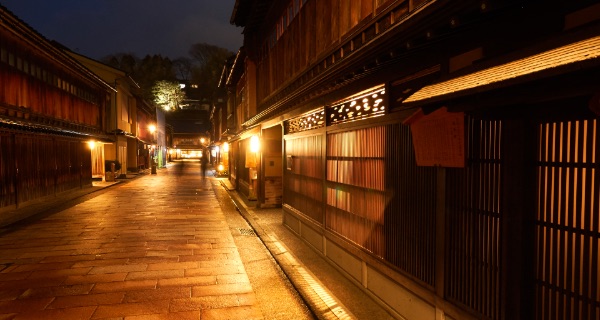 NANTO City
World Heritage Ainokura Gasshozukuri Village The houses in this village have a traditional steep rafter roof.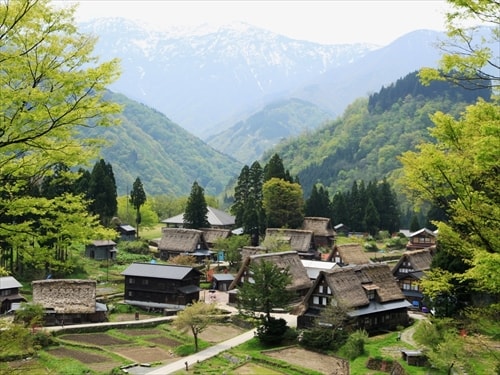 World Heritage Suganuma Gasshozukuri Village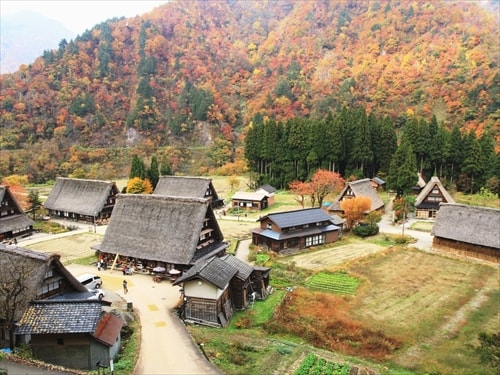 Inami Betsuin Zuisenji Temple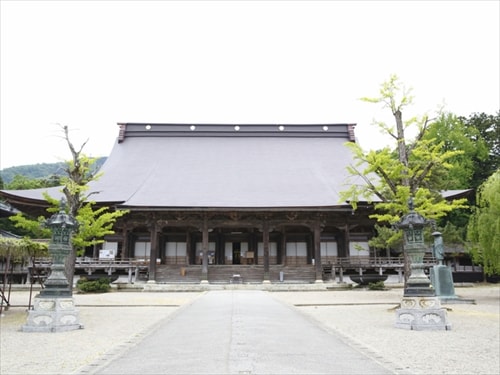 Officially Designated Important Cultural Asset (Murakamike)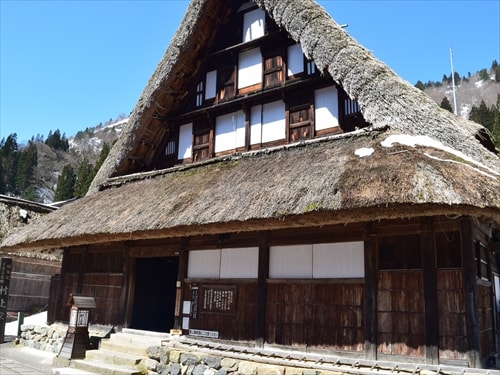 Johana Hikiyama (Float) Hall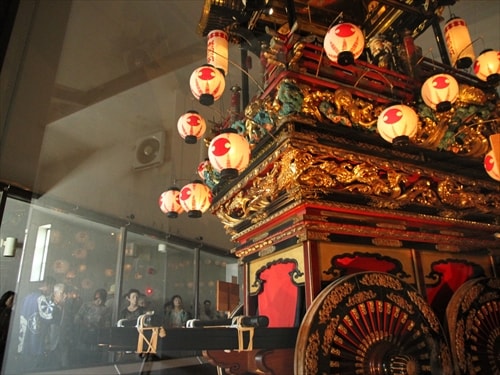 Inami Chokoku Sogo Kaikan (Inami Carving and Sculpting Center)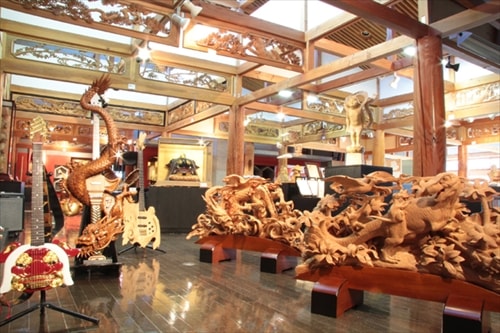 Wood Carving Studio (Michinoeki Inami "Inami Kibori no Sato Soyukan")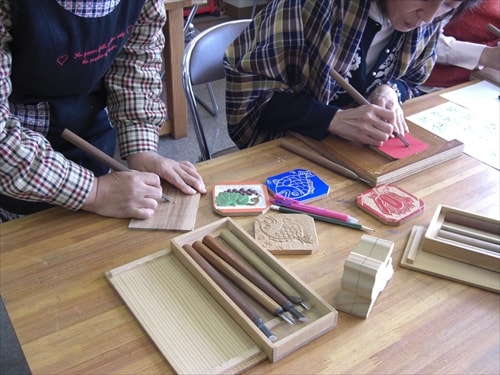 Japanese paper making (Michinoeki Taira "Gokayama Washi no Sato")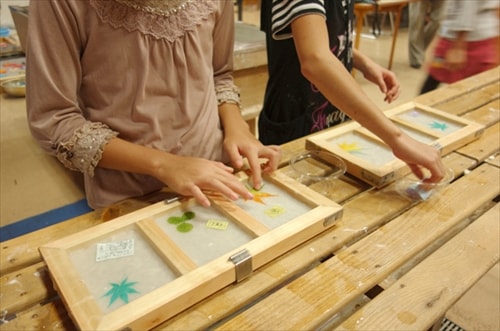 SHIRAKAWA Village
Wada House This house has been designated as a National Important Cultural Property.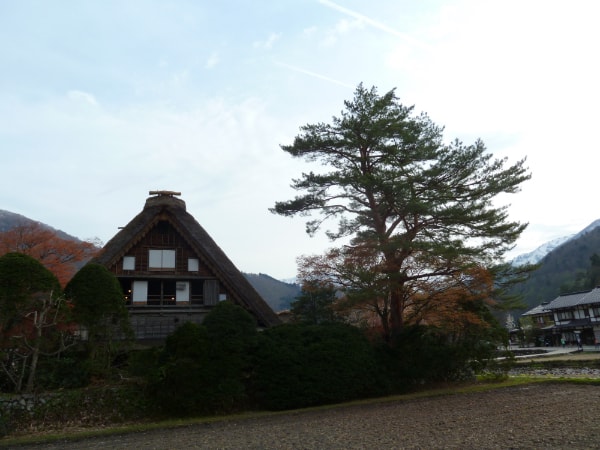 Myozenji Temple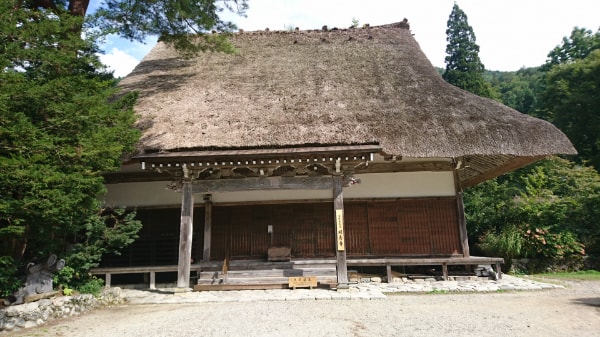 Gassho-zukuri Minkaen (Folklore Park)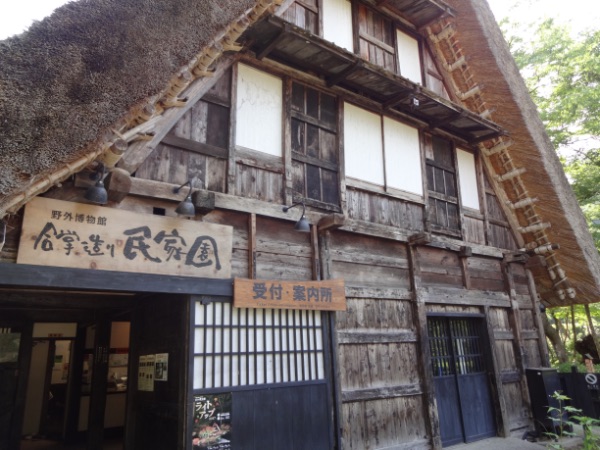 Ogimachi Park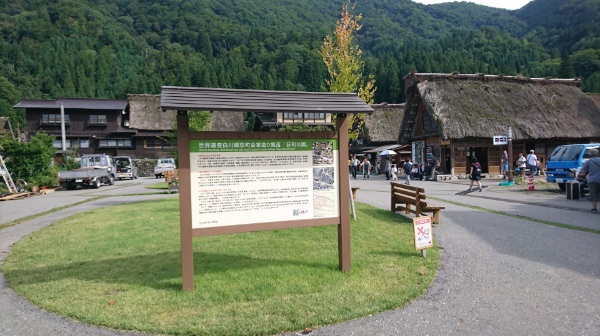 Michi no Eki Shirakawago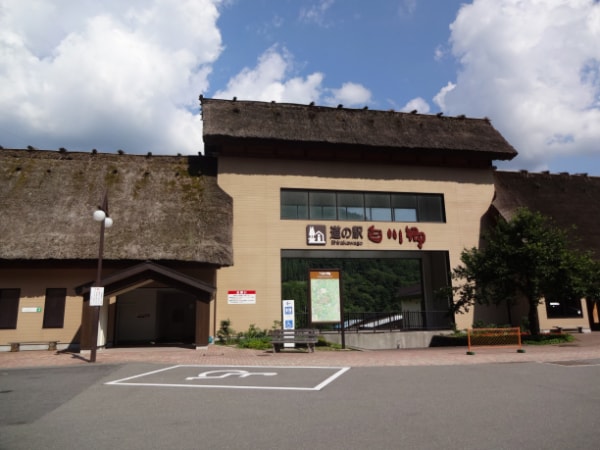 Ji・Ba Craft Workshop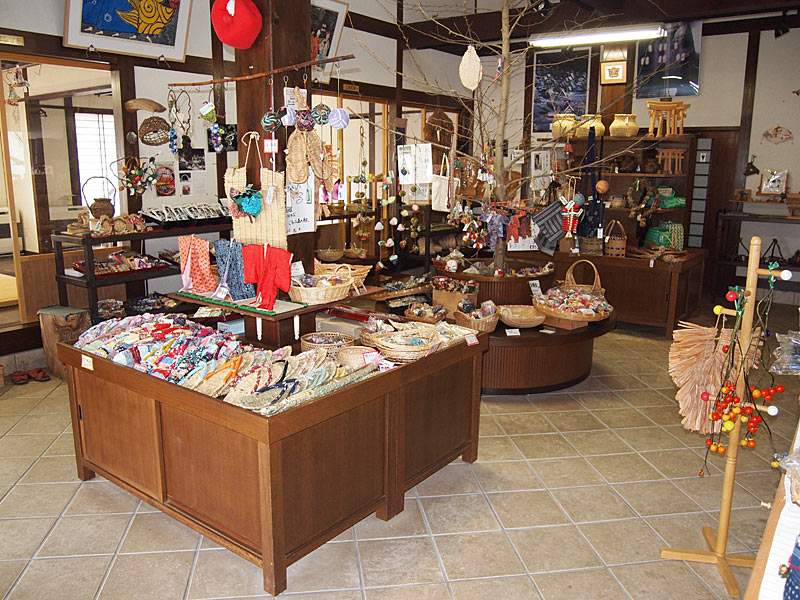 Oshirakawa Hot Spring Shiramizu no Yu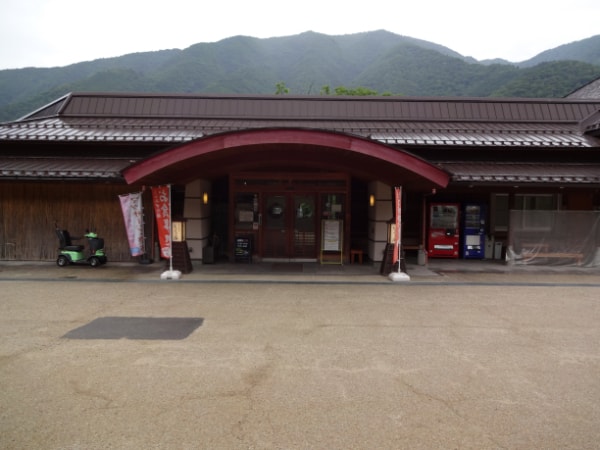 Fresh Vegetables House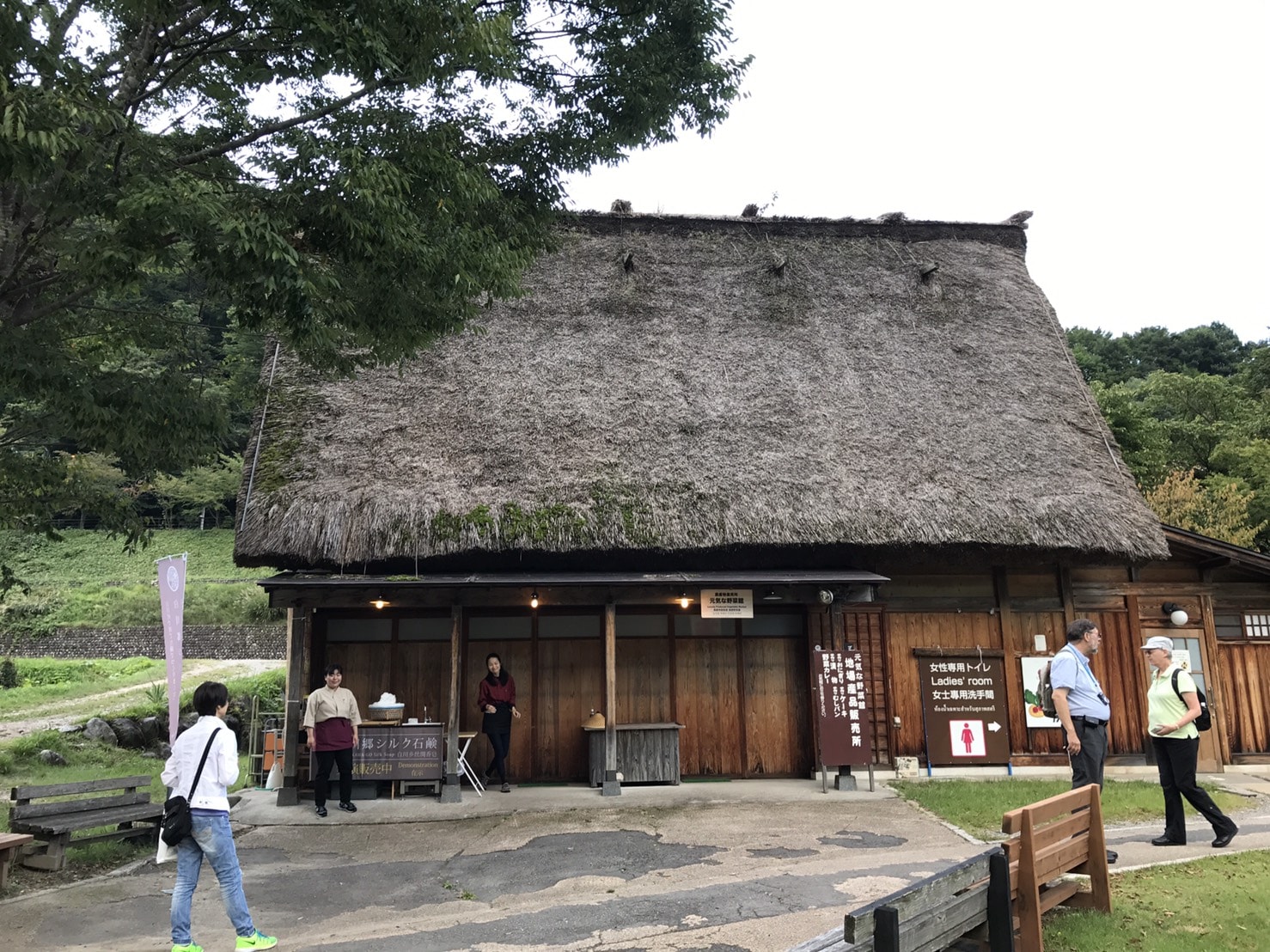 TAKAYAMA City
Takayama Jinya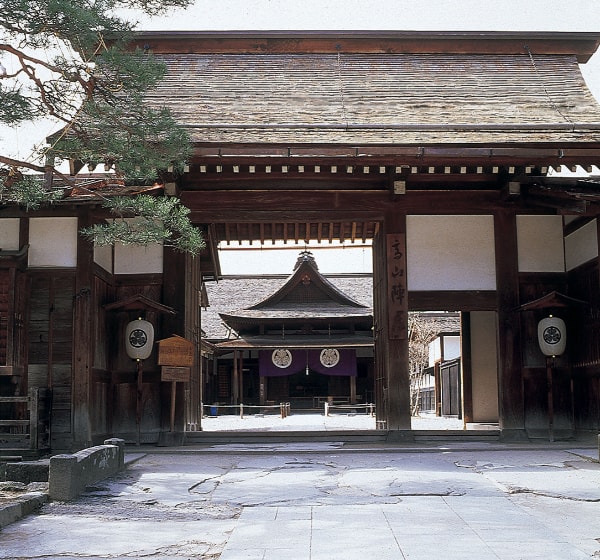 Hida Takayama Town Museum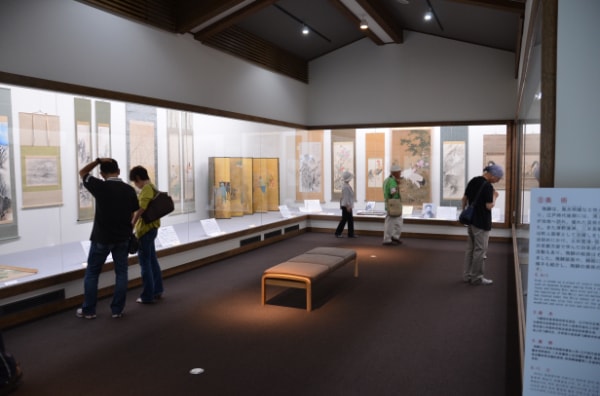 Takayama Festival Float Exhibition Hall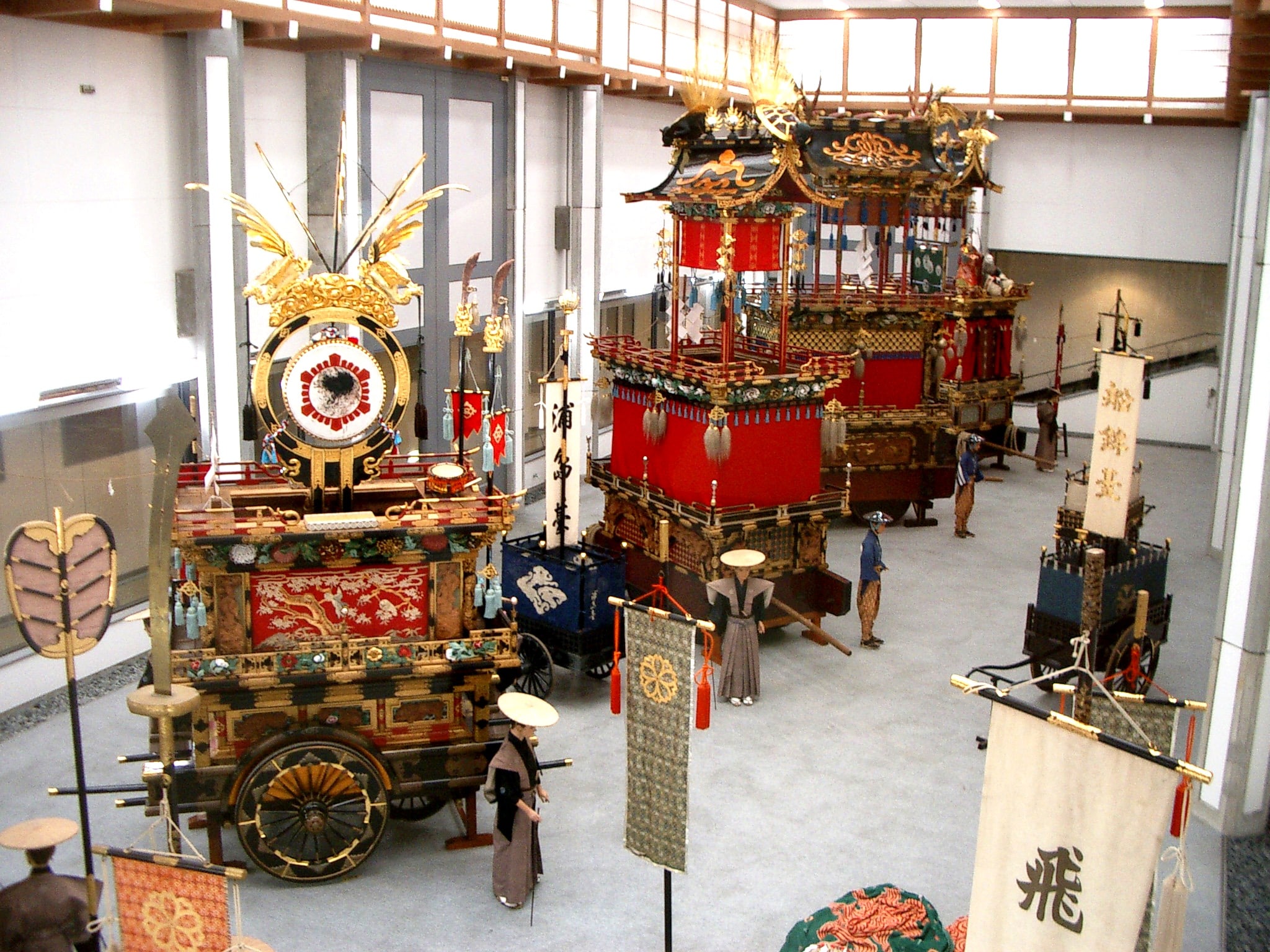 Kusakabe Folk Museum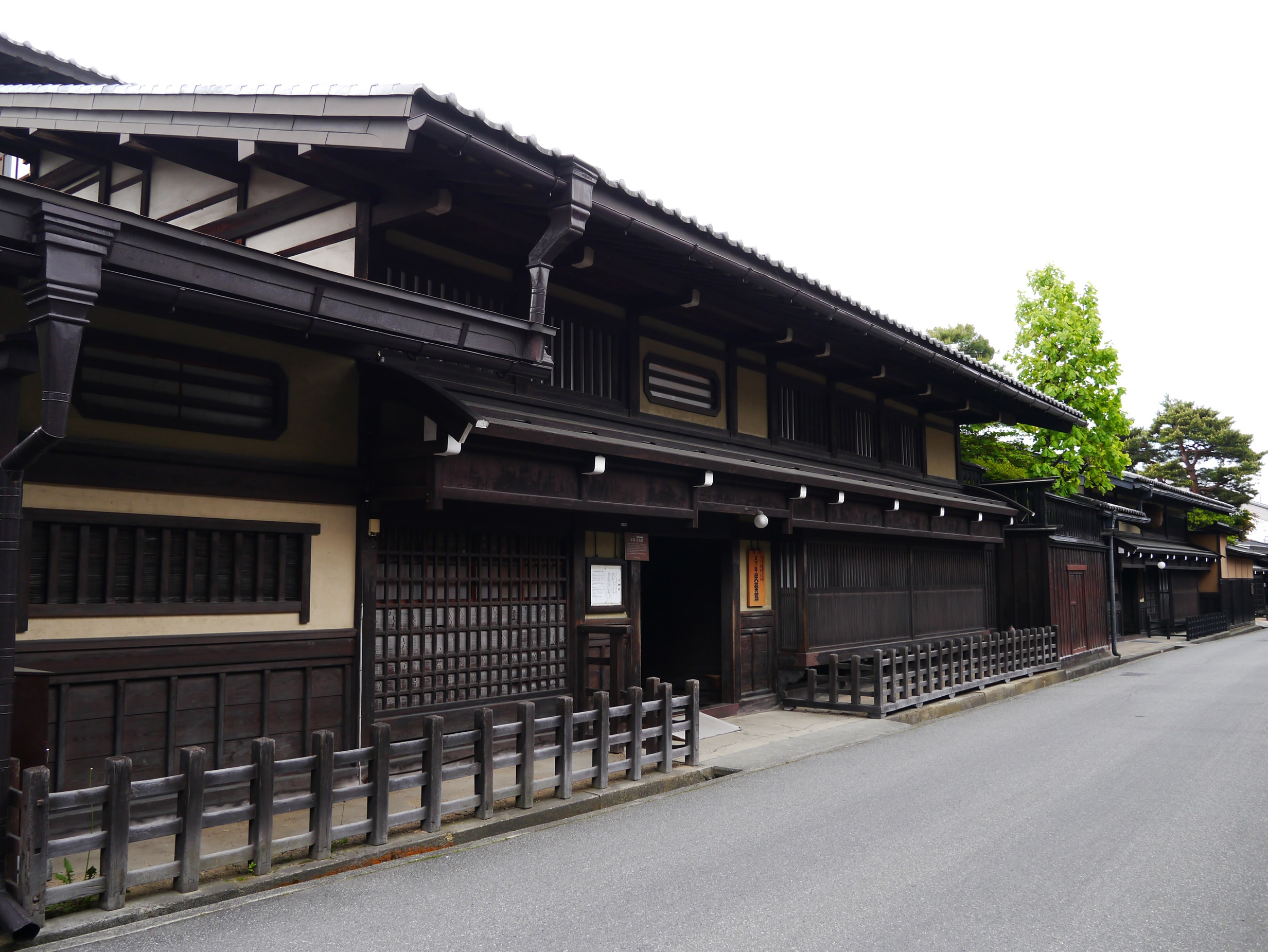 Yoshijima Heritage House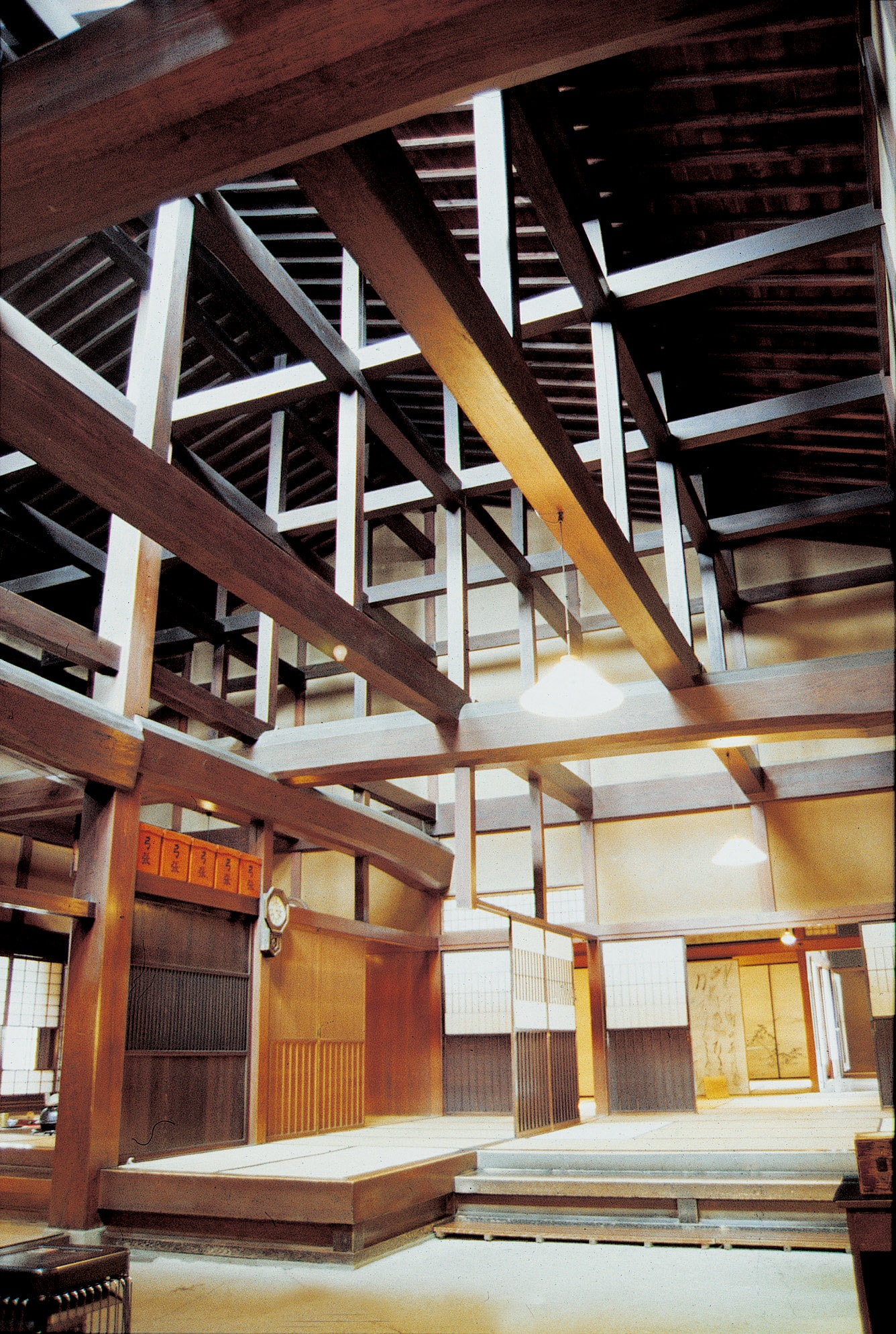 Hida Folk Village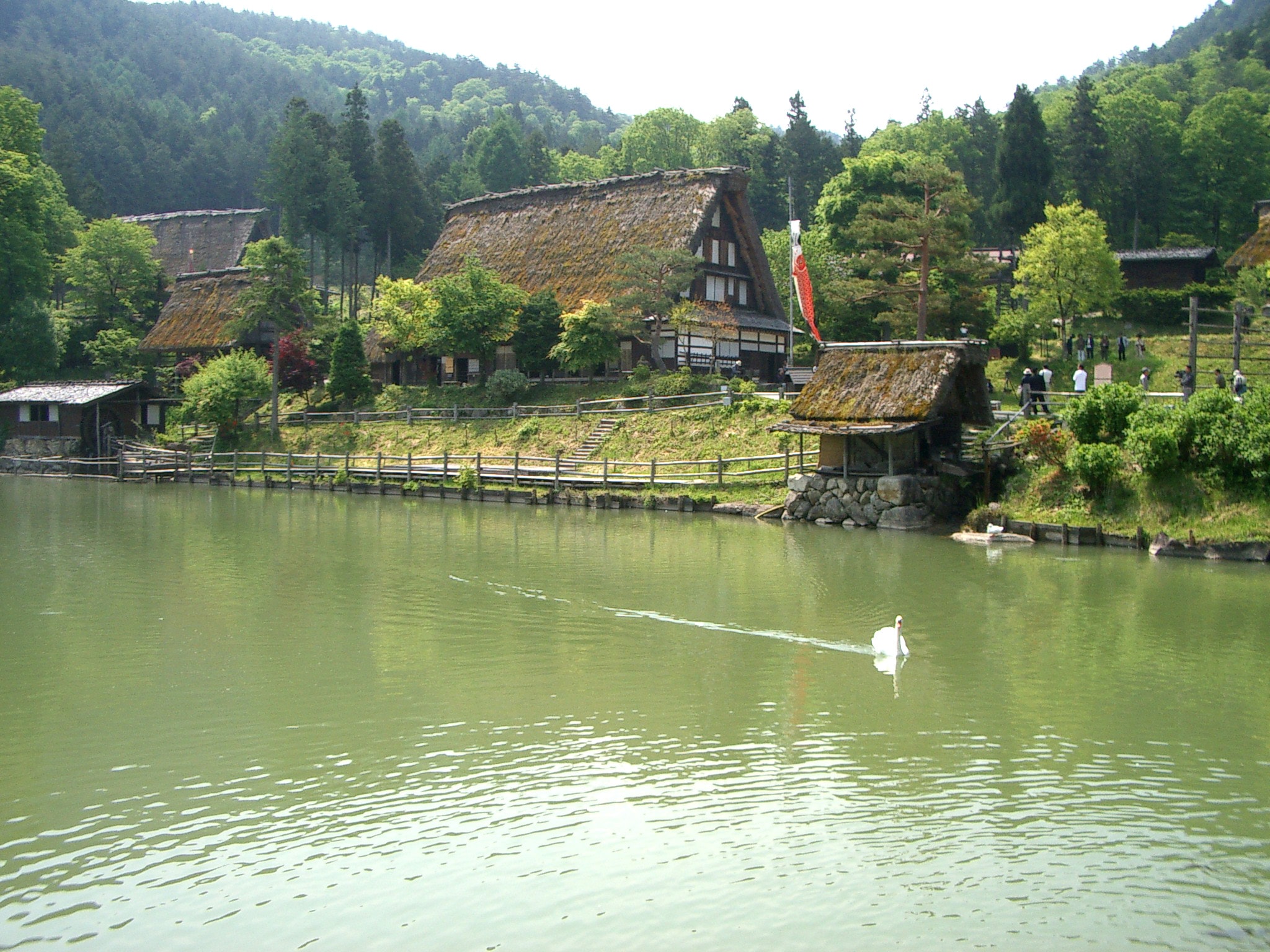 Goshikigahara Forest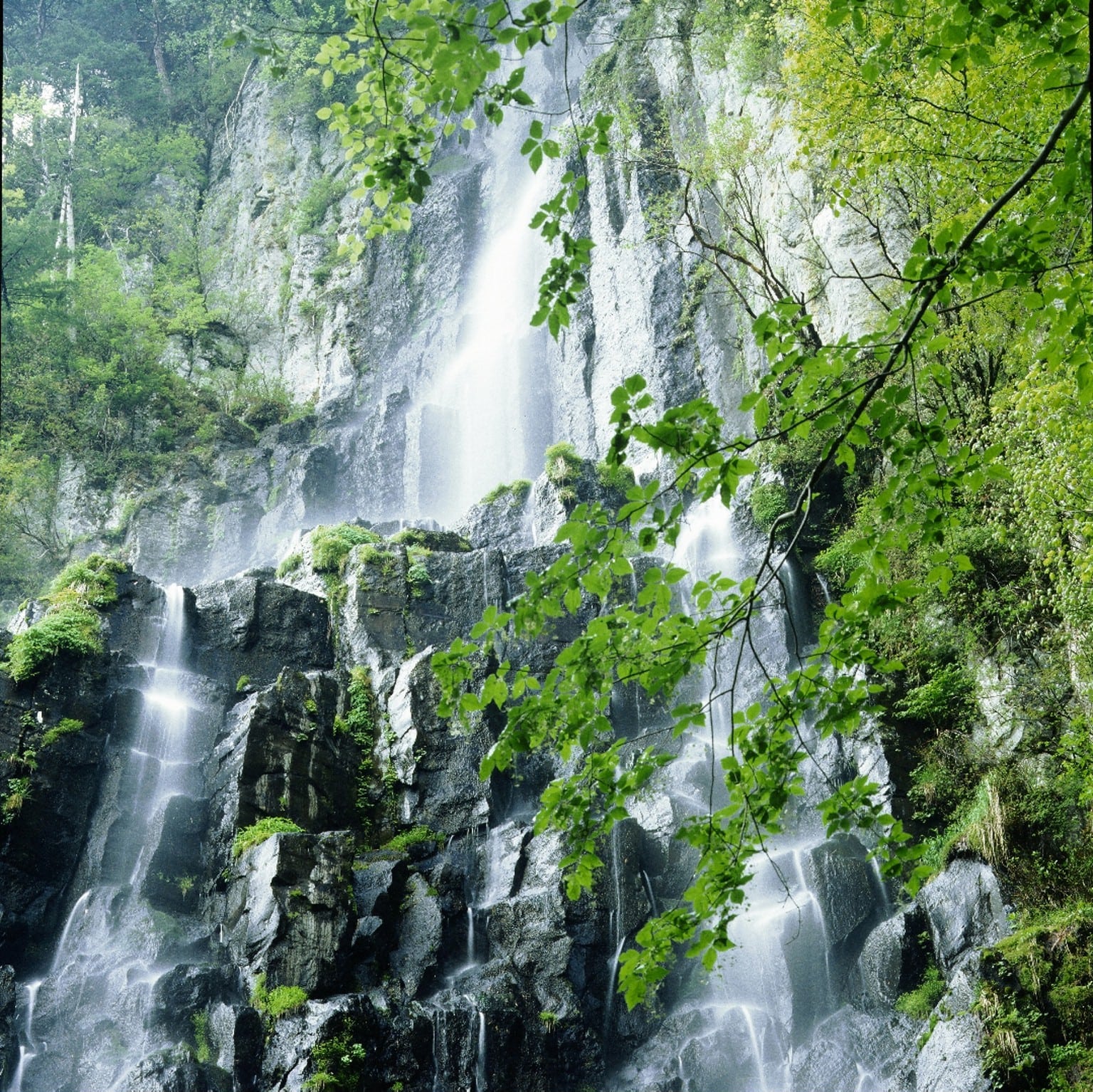 Shin-Hotaka Ropeway Enjoy the majestic vista of Japan's Northern Alps (Hida Mountain Range).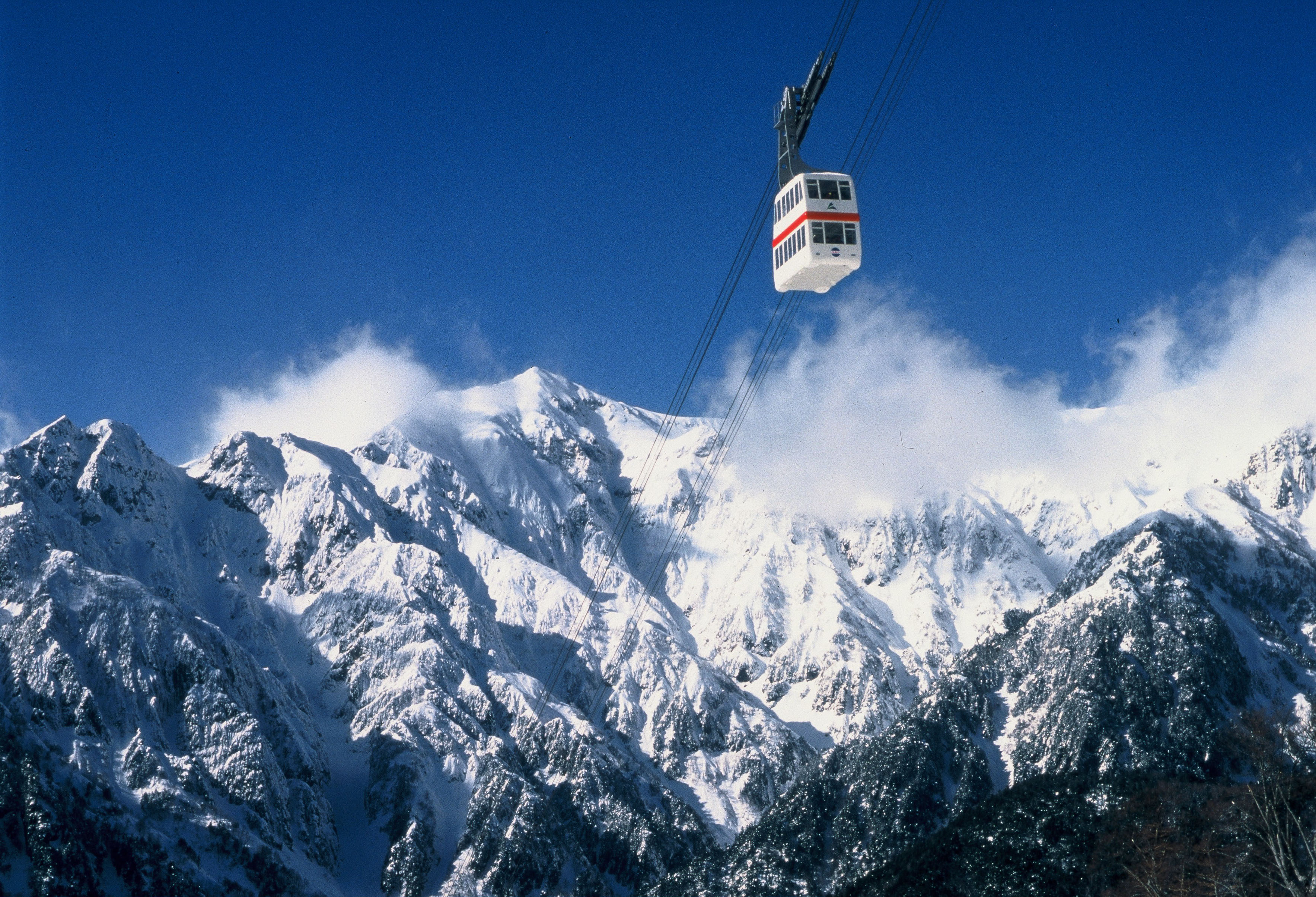 MATSUMOTO City
Matsumoto Castle This is one of five castles designated as National Treasures of Japan.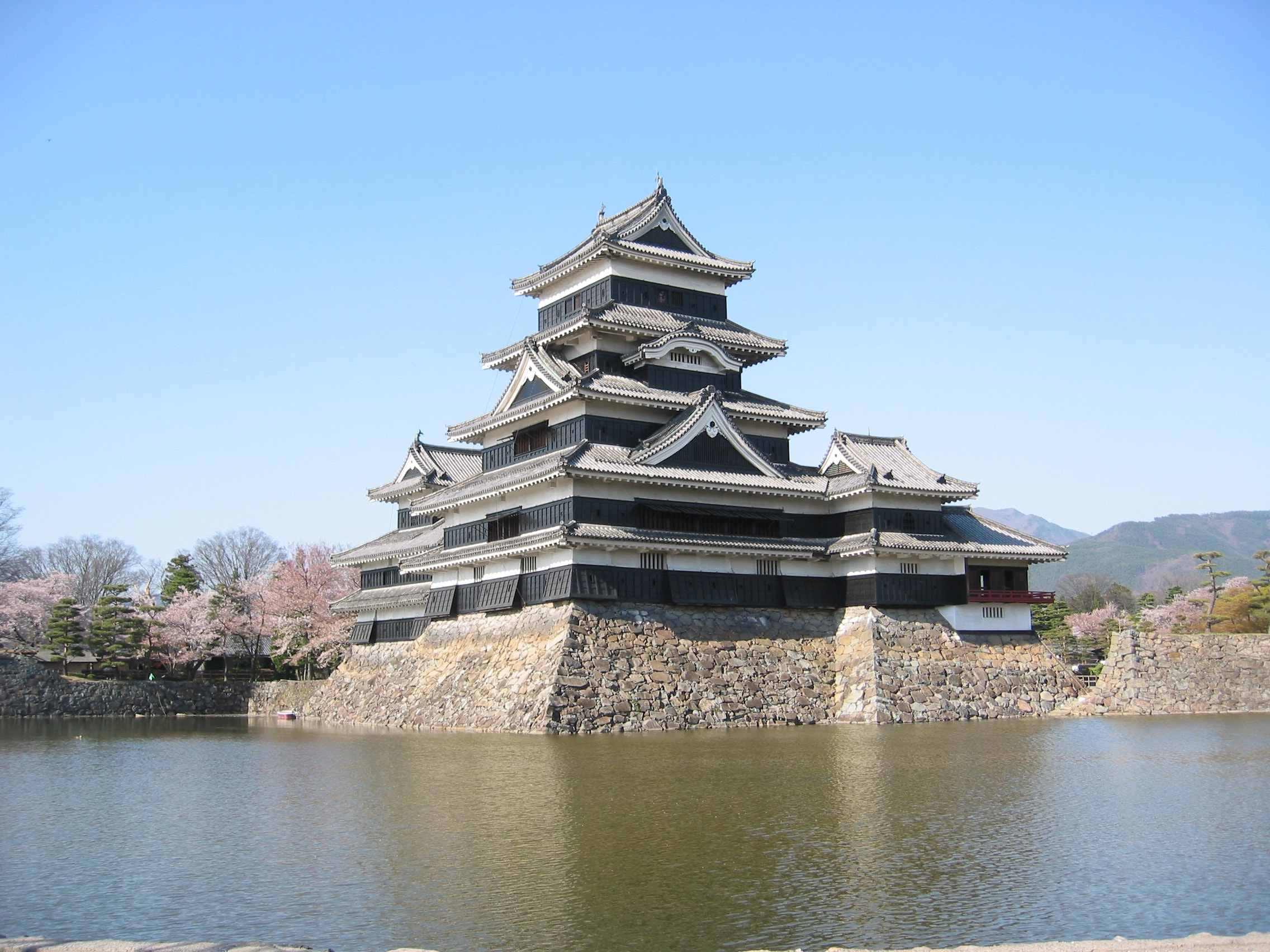 Kamikochi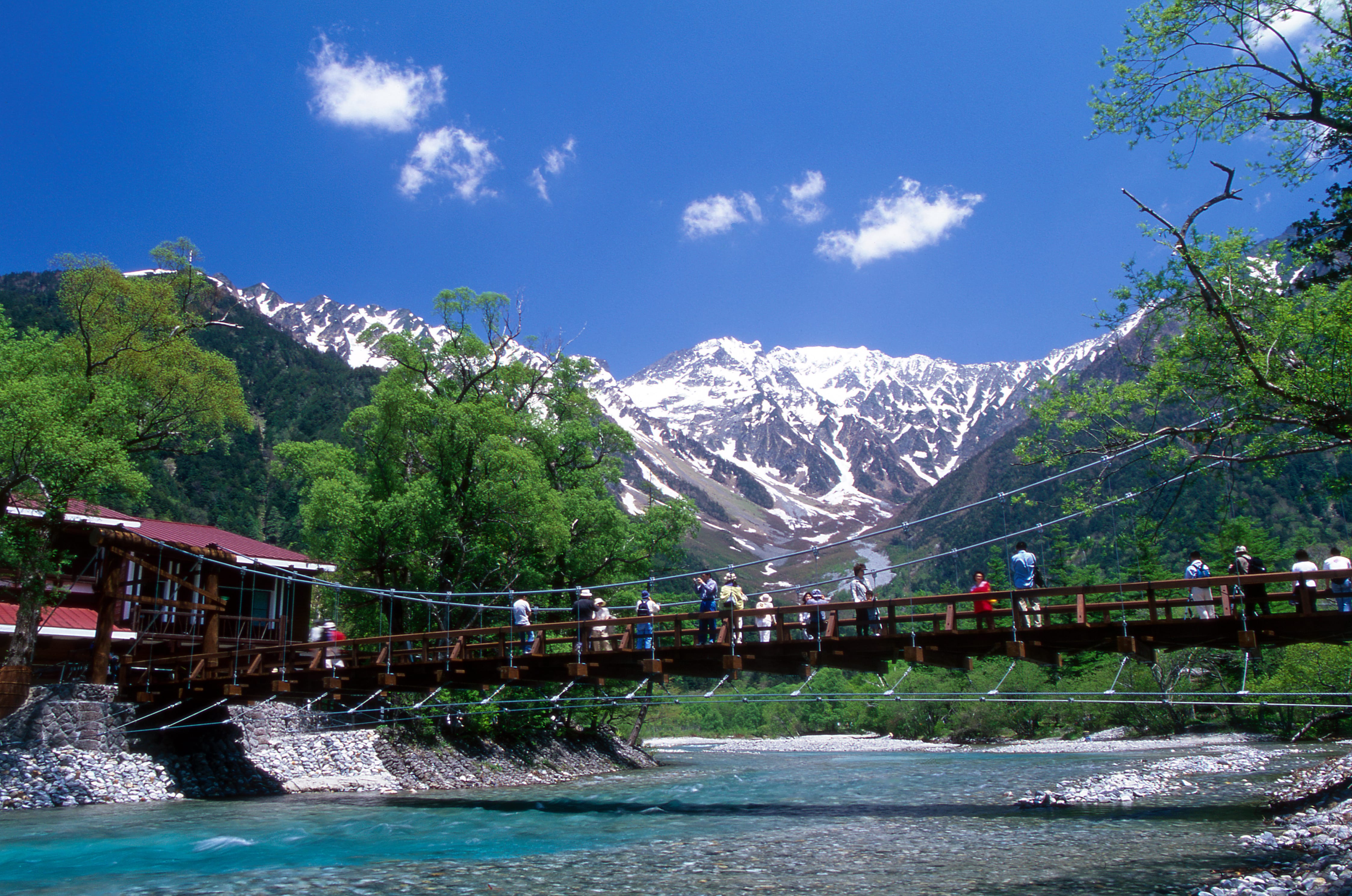 Utsukushigahara Plateau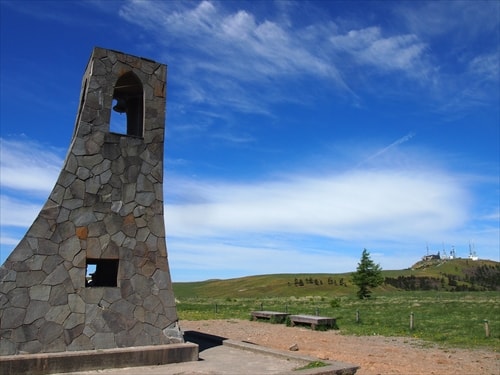 Snowshoe Experience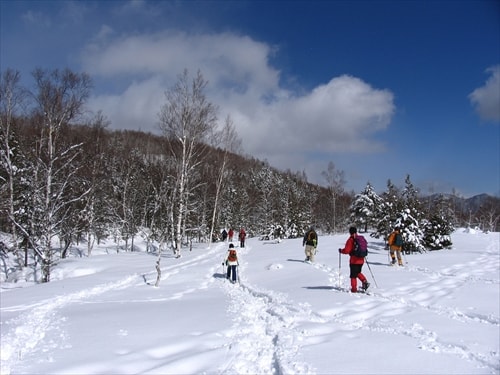 Former Kaichi School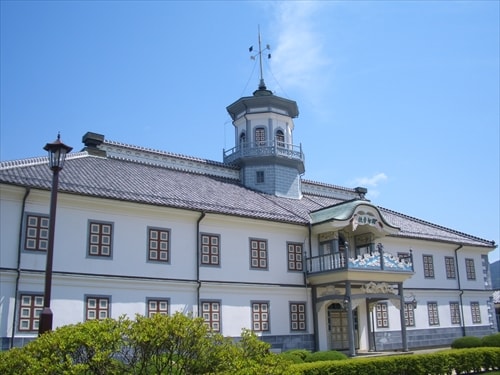 Japan Ukiyo-e Museum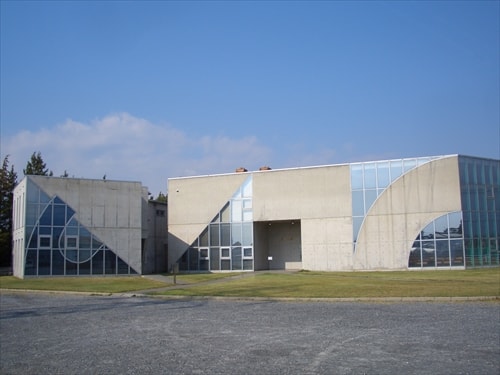 Matsumoto City Museum of Art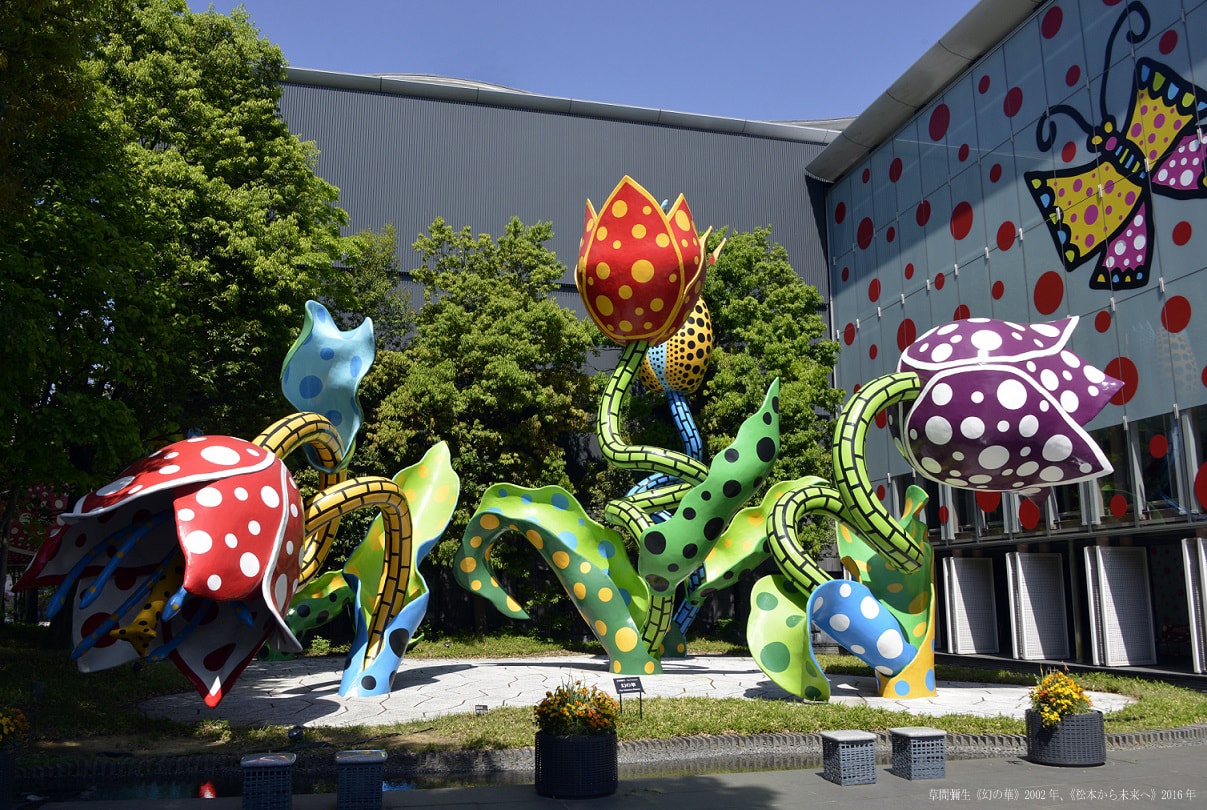 NAGANO City
Zenkoji Temple This temple has been a place of worship for over 1400 years.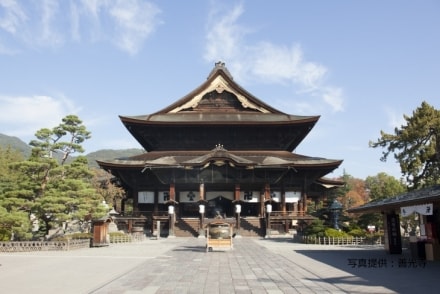 Togakushi Shrine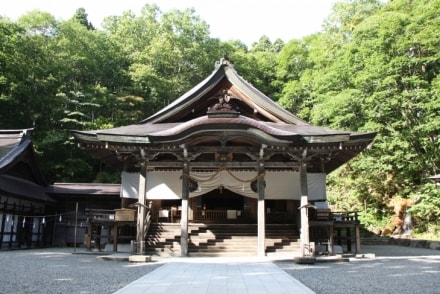 Kagamiike Pond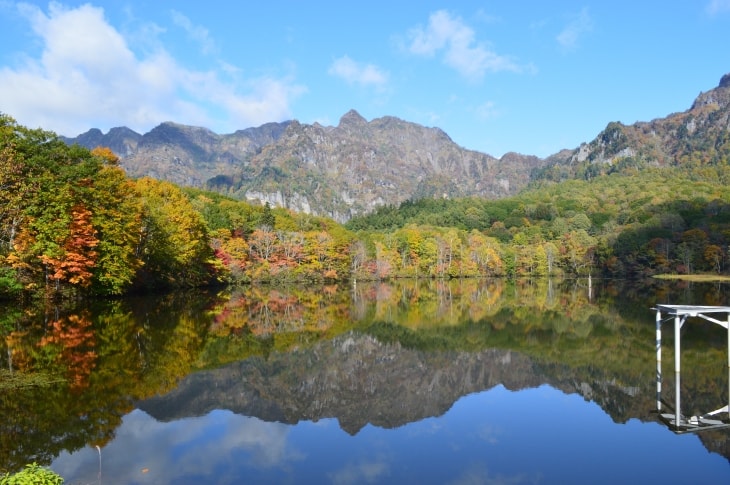 Former Sanada Residence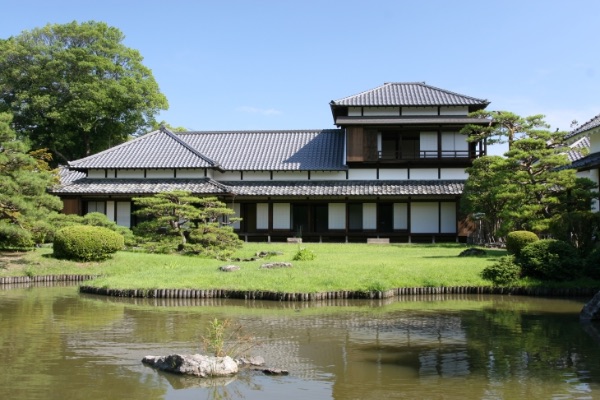 Bunbu Gakko (Old School for the Literary & Military Arts)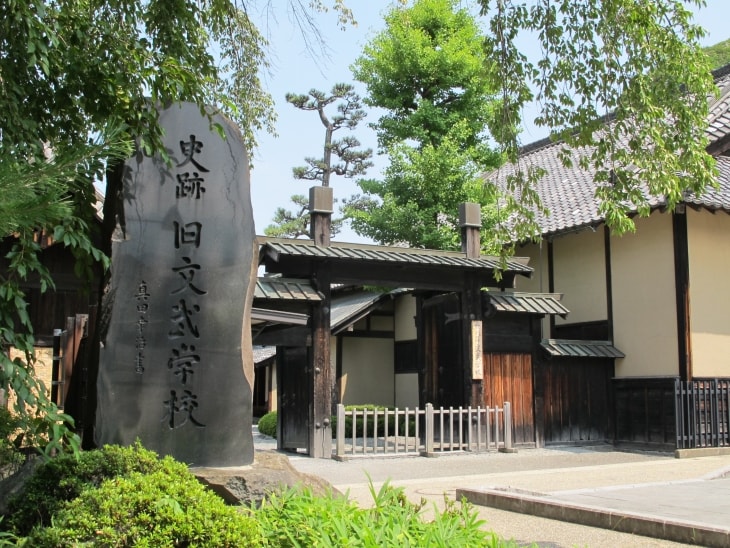 Okususobana Onsen Kinasa-no-Yu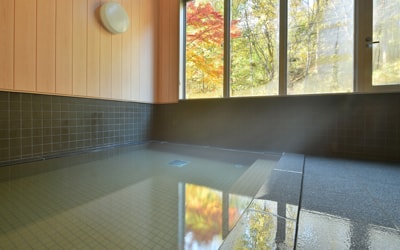 Matsusiro Spa Matsushiro-so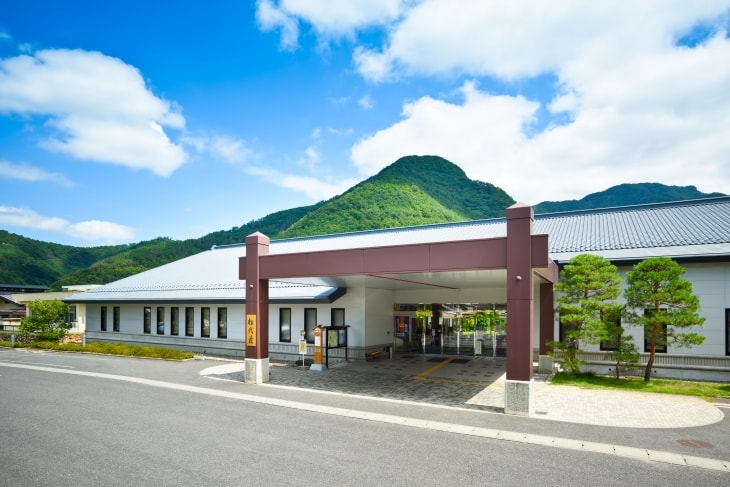 M-Wave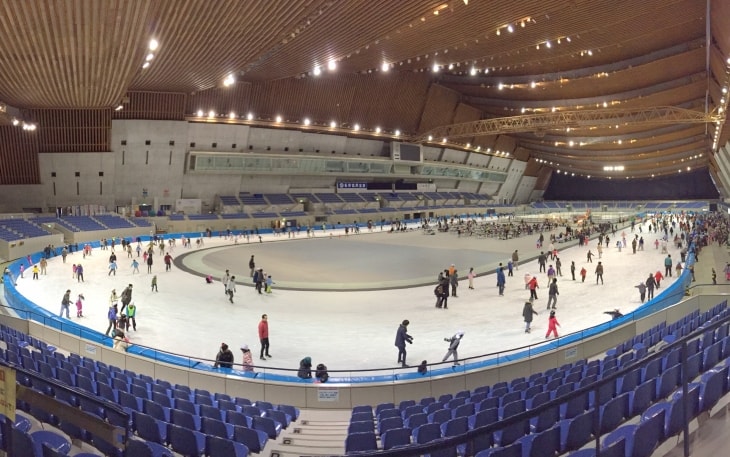 STEP2
Make your trip plan to use "Favorite Spots".